The Company History
The current LTRO team, is available to work at your location
The team is an Integrated Reservoir Management team.
Expertise in mature field development optimization, construction of 3D geologic and reservoir fluid simulation models and their history matching. Integration of geologic and production performance data in locating additional barrel chasing opportunities.
Hunting for Targets at Shell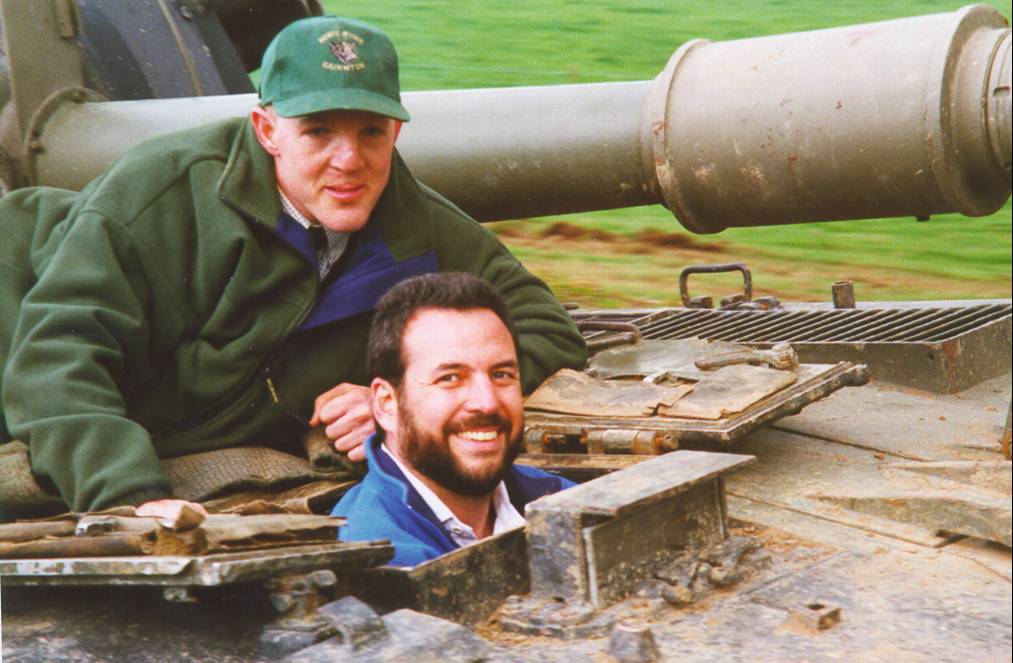 This document maintained by Boas.Arnon@Ltro.com.
Material Copyright © 2021 LTRO Ltd.